Dec

15

2014
Tags
Related Posts
Share This
Sanjeev Kapoor's FoodFood Channel Expands to DISH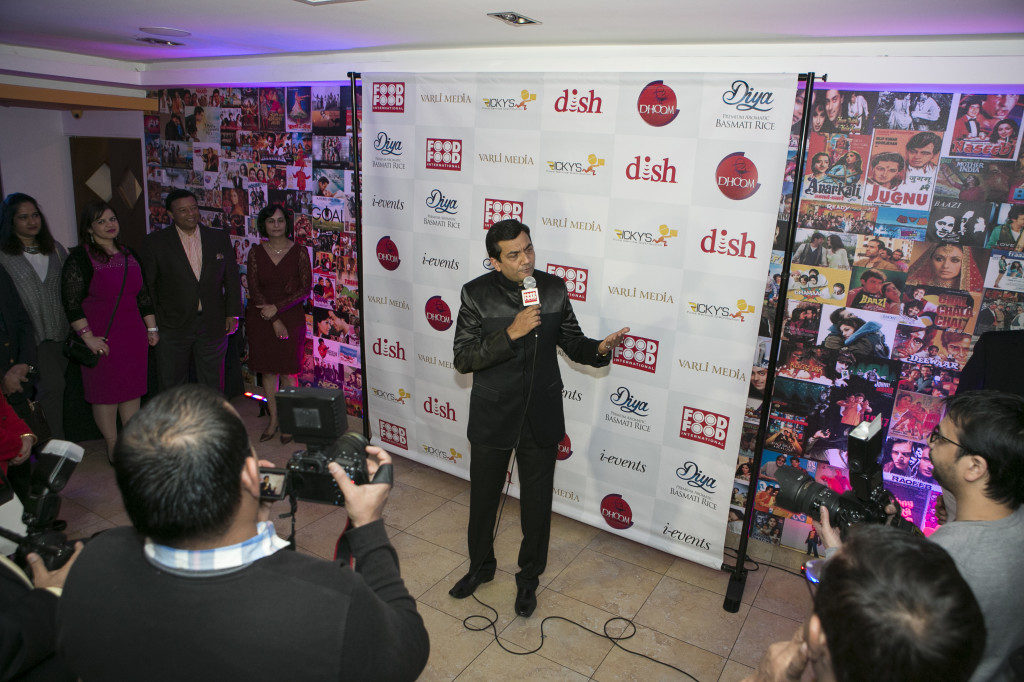 Sanjeev Kapoor is already one of the most celebrated and recognized names in the Indian culinary industry. A successful TV show host, author of bestselling cookbooks, restaurant consultant, architect of a unique range of food products and winner of numerous awards, Kapoor also launched the wildly popular FOODFOOD channel in India several years ago. This 24X7 lifestyle channel that serves as a destination for those passionate about the flavors, art and lifestyle of Indian cuisine, will now be coming to U.S. audiences via the DISH network (channel 713). With the growing demand for viewers who want to immerse themselves in the Indian food culture, popular programs like Sanjeev Kapoor's Kitchen, Turban Tadka, Mummy Ka Magic and Health Mange More will now be available for even more people to enjoy.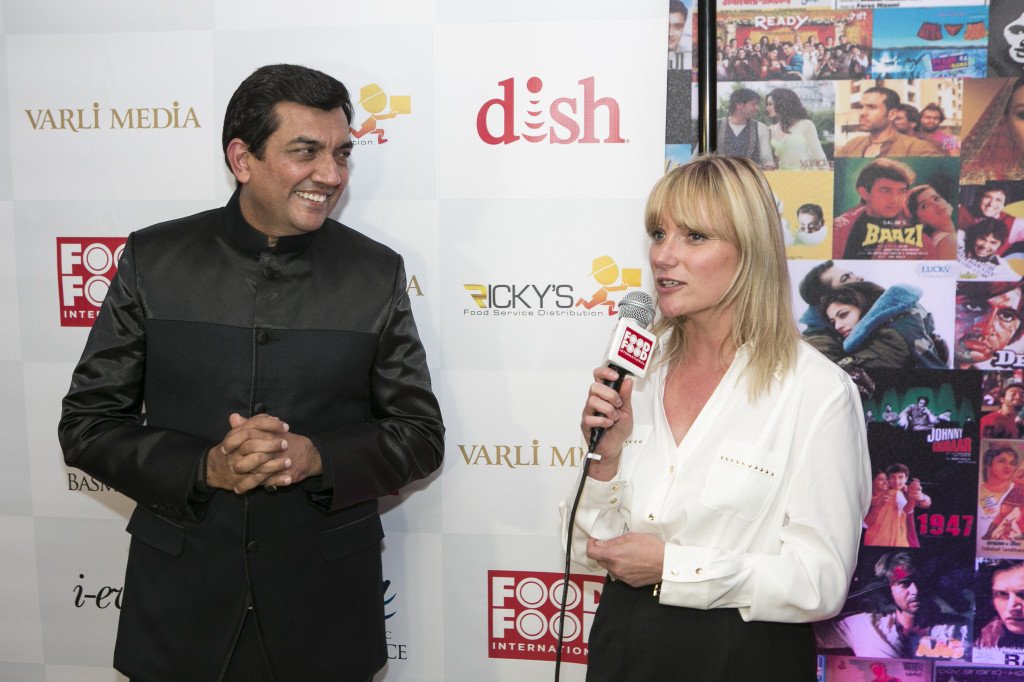 How did you get the idea to start the FoodFood channel? What made you think a channel like this would be successful?
When I first thought of the idea in India, I didn't think there would be a market for a channel dedicated solely to food. But then during the course of my international travels, I saw that many other markets had food-focused channels that were popular and successful. I really believed there should be something similar in India given the importance of food in the Indian culture and when I launched FoodFood 4 years ago, it took off and did extremely well. The channel has basically grown every year since then and is currently one of the most watched lifestyle channels in India.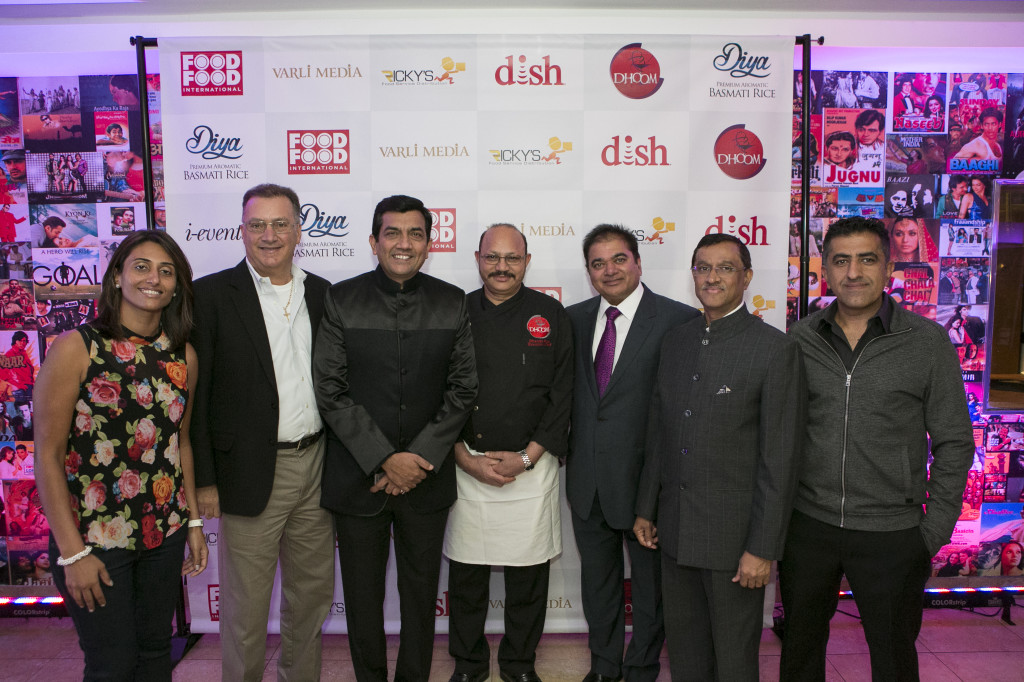 What do you think viewers value most about FoodFood?
I think people like that there's something for everyone on the channel. Although everything is about food, the diversity of programming ranges from learning to travel to Bollywood to reality shows to games. It's more food and lifestyle and explores the central role that food plays in all of our lives, families, and social activities. There are so many hooks that people can relate to that it makes the channel appealing to all kinds of audiences.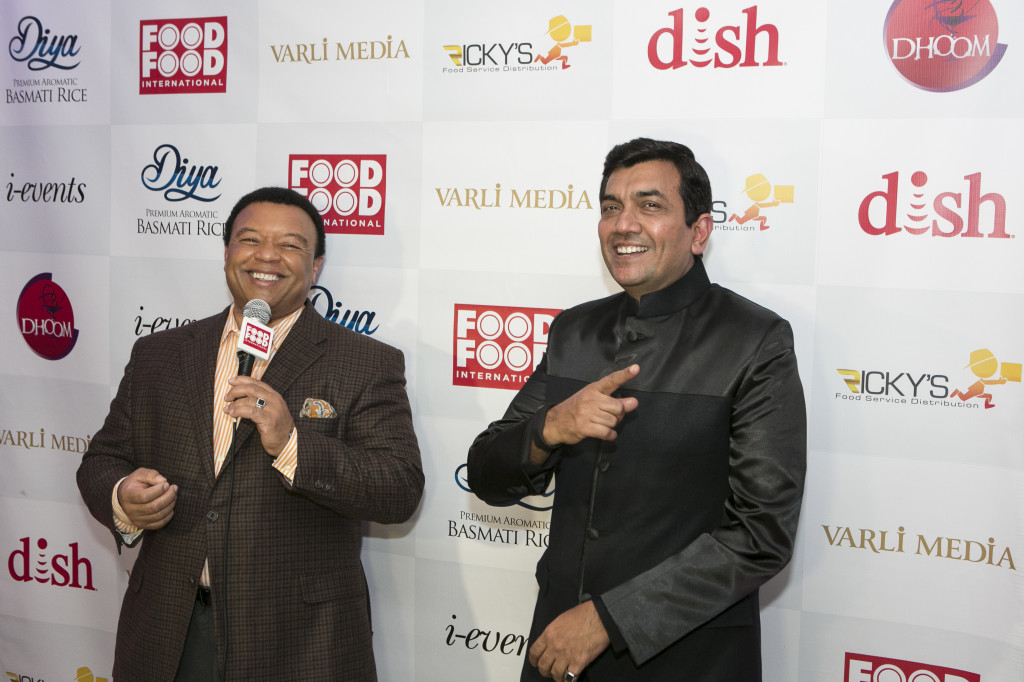 What are your favorite programs on the channel and why?
My personal favorite program is the Out of the World series, in which I explore cuisine around the globe. So far, we've done one show in Africa and another in Australia, which I love. We're also starting a new Cook Smart series focused on healthy eating and getting fit, which is a hot topic right now in all cuisines.
How do you think U.S. viewers will react to FoodFood on Dish?
The interesting thing about the South Asian population in the U.S. is that they are very much a reflection of India and where they came from. When it comes to Indian programming, they want authenticity and a reminder of the culture and lifestyle they are familiar with, and FoodFood gives them that very connection.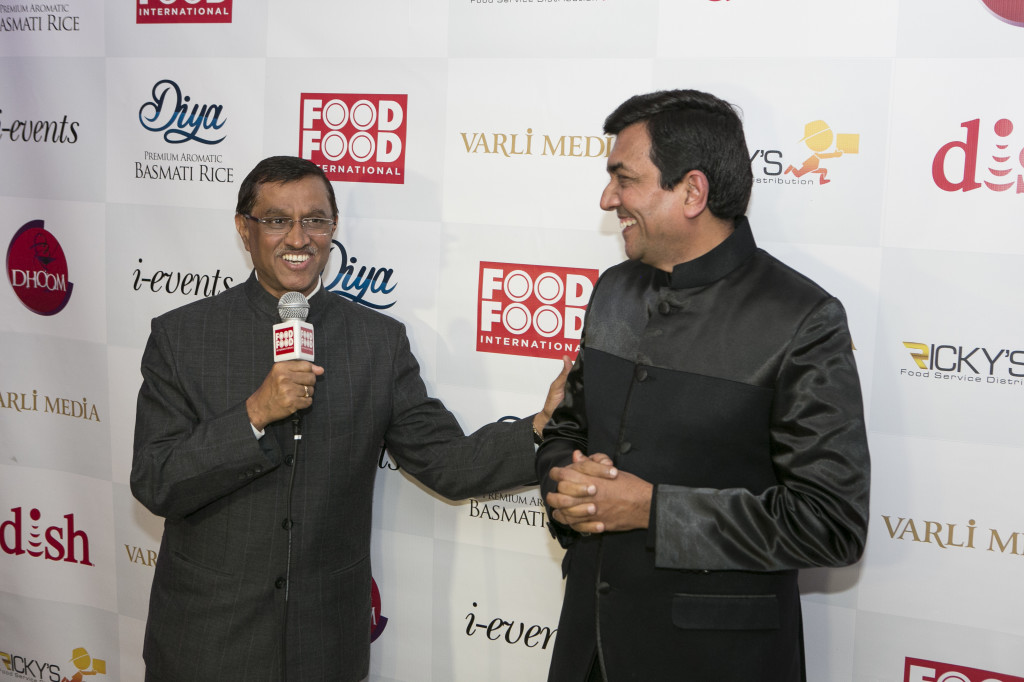 What types of shows / programs would you like to add in the future?
It is a continuous process to run a channel like this. I'm always thinking of new ideas in this growing space and it's exciting that preferences and interests keep evolving – in the past few years, reality TV has become so popular that shows like Master Chef have really taken off.
What do you think is the hardest thing about Indian cooking?
I think people don't realize that Indian cooking needs a lot of patience. If you have that, there's no better cuisine to experiment with in my opinion.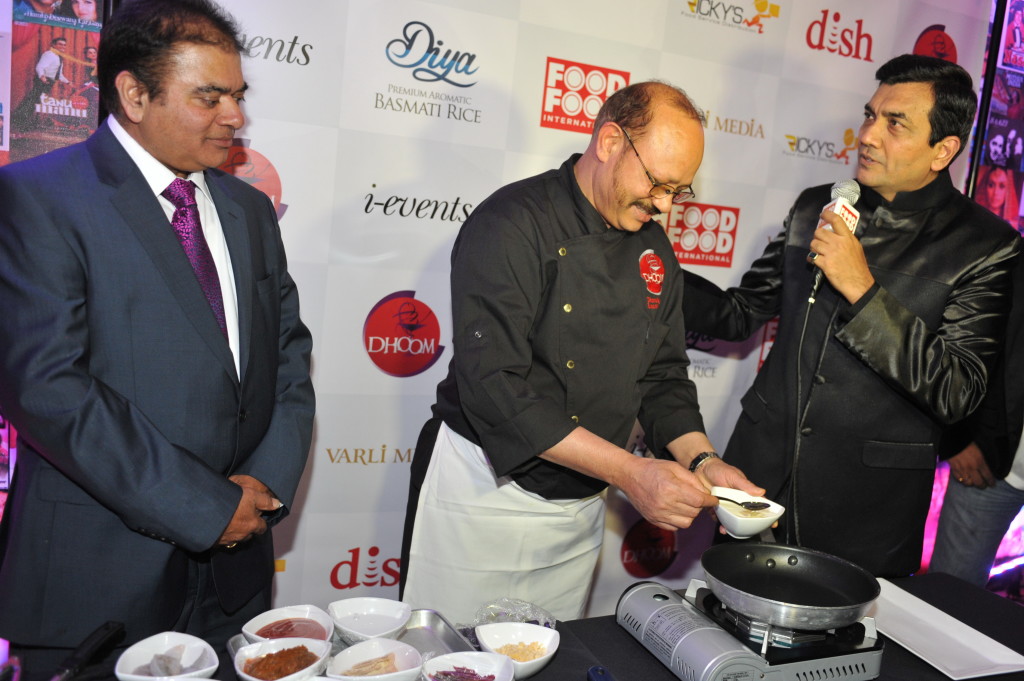 What do you like to cook at home?

I mostly cook what my family wants. That's the joy of cooking – to make others happy – so a lot of my dishes depend on their preferences. But I do like to vary it up depending on seasonality and availability of ingredients because cooking with fresh produce is a must.
Click here for Photo Gallery