Dec

08

2014
Tags
Related Posts
Share This
Authentic Italian cuisine now comes to Navimumbai
Indian celebrity chef Manoj Rai brings Italian kitchen to the satellite town.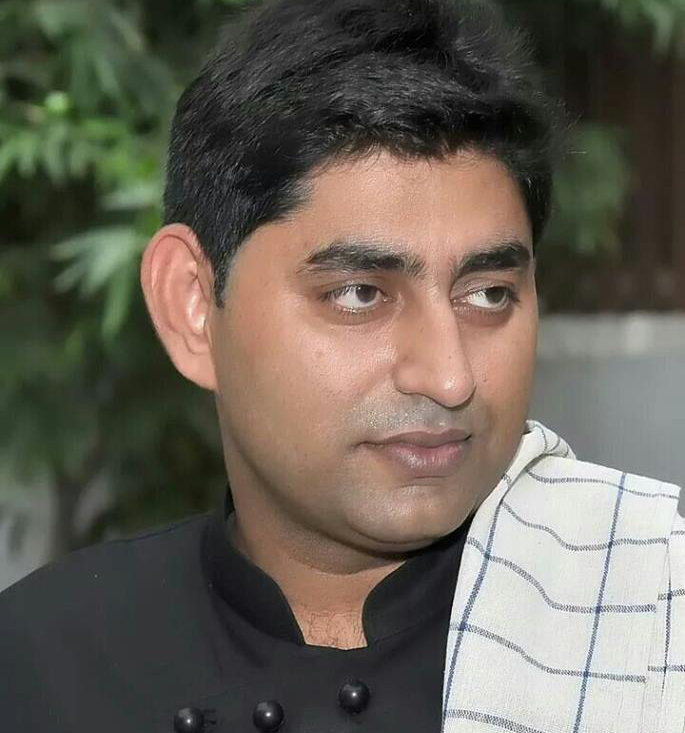 Navi mumbai : The city of Navi mumbai will now boast of its first celebrity Chef kitchen. Celebrity Chef Manoj Rai has launched his Italian concept kitchen "Macchiato – Pizzeria, Bar & Grill" in the city. The restaurant will be first of its kind serving exclusive and authentic Italian cuisine to food lovers in the city. Right from Wood fired Pizza to the best of Italian wine; Macchiato will provide all of it under one roof.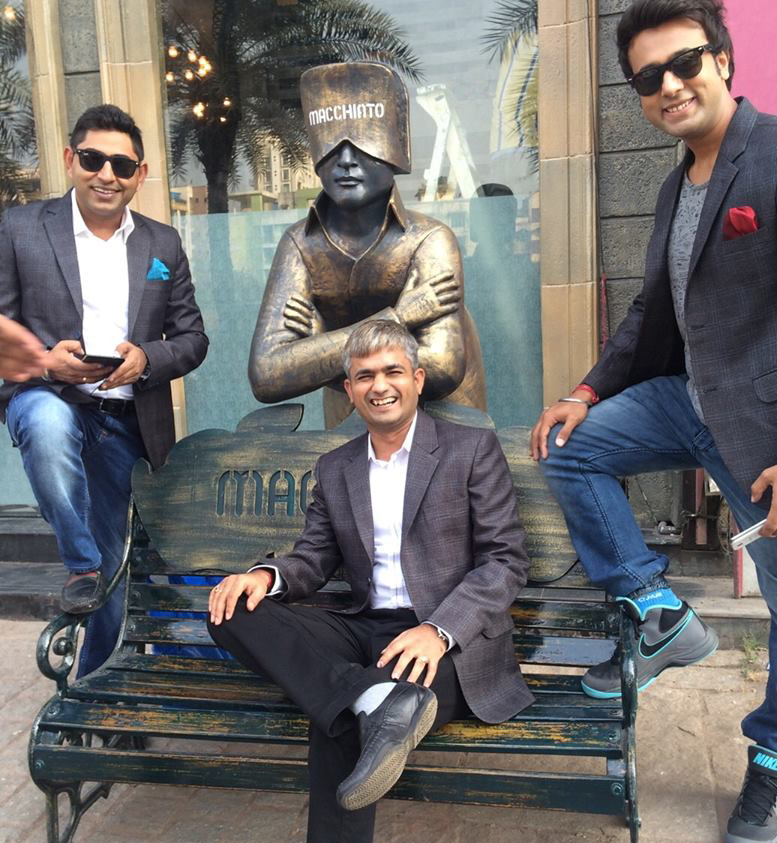 "While working on Macchiato, we were very clear in our thoughts. We wanted to be the best, and for that we had to serve the best. To achieve that perfection we worked on authenticity. Right from our interiors, which are designed by an award winning Italian designer to our ingredients which are sourced directly from Italy." Says Chef Manoj Rai, Managing Partner & CEO Macchiato, Venezia food and beverages pvt ltd.
Chef Ripu Daman Handa – Master chef session-3 winner is also associated with Macchiato as associate director.
The promoters Venezia Food & Beverages Pvt Ltd an Indian subsidiary of GC&P, Italy have plans to open Macchiato in 10 other locations in next 18 months. Apart from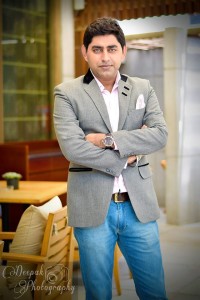 the restaurant the European SME facilitator has some serious investment plans in real estate and renewable energy sector in the country.
"India is looking upwards and we believe that cities like Navi Mumbai will fuel the growth, and that is why we chose Navi Mumbai as the location for our first project. Sectors like F&B, real estate and Energy are looking really interesting for us. We are looking at facilitating investments close to 5000 Crores in next five years in various upcoming sectors in the country. As far as Macchiato is concerned our expansion plan is in place and we are on schedule." says Mr. Alok Tiwari, CEO GC&P, India.
Navi Mumbai is an extended satellite town of the Metropolitan city of Mumbai and has seen a sudden surge in the hospitality industry over the past 3 years. The launch of Macchiato will certainly add to the booming sector locally, but will also provide customers with an option of an authentic & healthy Italian food in their vicinity