Oct

2014
Tags
Related Posts
Share This
Surfy Rahman & K.N. Vinod – Turning Heads in Washington D.C.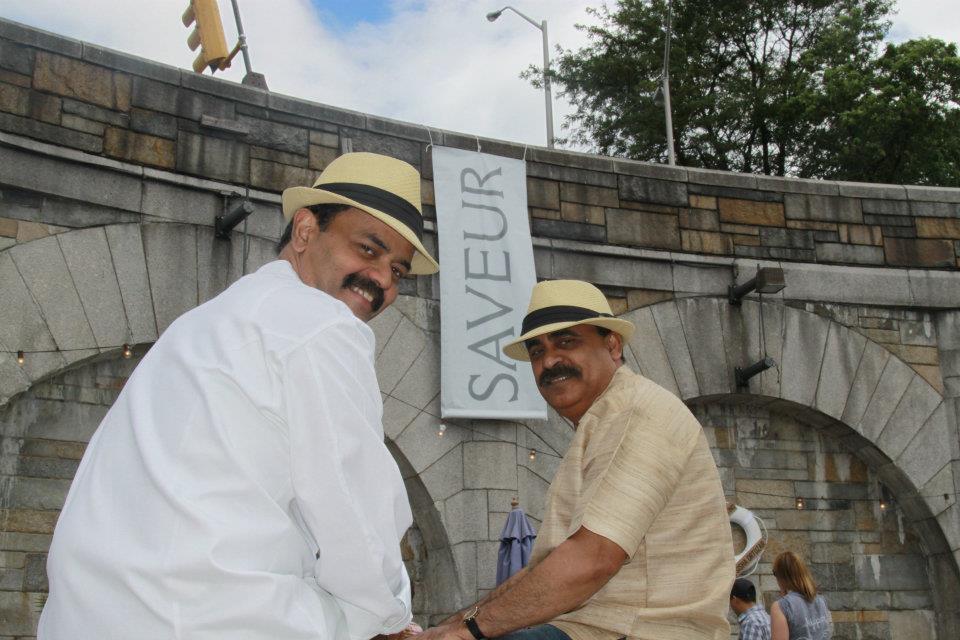 Teamwork and vision are buzzwords echoed throughout our nation's capital. Perhaps no place exemplifies this better than famed restaurant, Indique, the brainchild of Surfy Rahman and K.N. Vinod. This talented duo has been turning heads in Washington D.C., as individuals across party lines can agree on at least one thing: Indique is the standard by which Indian cuisine should be measured.
"Hearing an 'I'll be back soon' announcement from a satisfied and happy guest is music to our ears."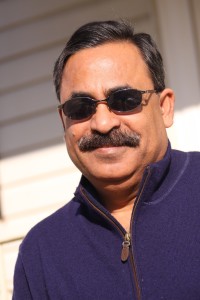 Surfy Rahman and K.N. Vinod have been bringing smiles to customer's faces for over two decades and there is no end in sight. In the early 1990's, Indian cuisine was at the infancy stage of making its big splash in the restaurant scene. Surfy and K.N. saw a gap in the market and plunged head first following a "if you build it, they will come" mentality – people didn't just come, but were knocking down the door to get in. Even from their first endeavor, Bombay Bistro, their restaurants became a destination spot for the who's who in the U.S. and abroad. Patrons included former Secretary of State, Madeline Albright, top members of congress, and ambassadors from the far reaches of the globe. They were even asked to host events like "Club des Chefs des Chefs," a gathering of international chefs catering to Presidents, Kings and Queens, etc.
Their fame and success is grounded in a strong partnership and truly mutual admiration. Both have an entrepreneur's mentality and work-ethic, but it's in their differences where they are perfect compliments. Chef Vinod embodies all of the classic traits of an artist – creativity, energy, diligence, and a true perfectionist. Mr. Rahman provides the balance with his outgoing and passionate persona, and a front of the house resume that stands up to any in the industry. As in all relationships, disagreements are sure to arise but following the mantra that "business is more important than personal egos," has helped them maintain a bond that has stood the test of time. In fact, what they place above all else, is the customer experience.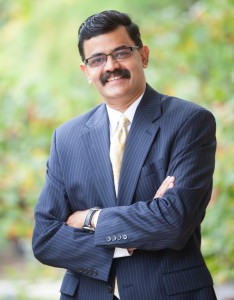 Indique is their latest masterpiece where they attempt to provide unique Indian dishes at affordable prices with unparalleled service. While a contemporary setting, Indique showcases the variety in Indian culture with a blend of spices and flavors that tickles the taste buds. But what keeps patrons coming back for more is the constantly changing menu. Surfy and K.N. go to great lengths to further their culinary education by engaging with peers and other professionals, watching cooking competitions, participating in fund raisers, hosting events, and traveling domestically and abroad. They enjoy the challenge of starting with a basic education, mixing it with a few new trends, and sprinkling some ingenuity on top to create an unforgettable experience for their patrons.
While they have no plans to expand to other cities for now, Surfy Rahman and K.N. Vinod are names to become familiar with and Indique should be added to your Washington D.C. must-visit list.