Feb

23

2015
Tags
Related Posts
Share This
Rocky Mohan: Preserving and Reinventing Traditional Cuisine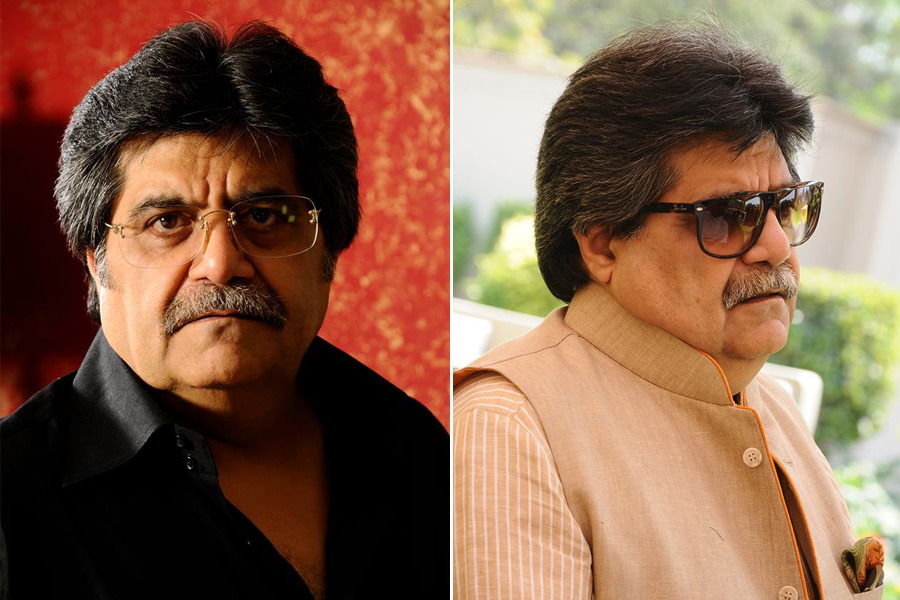 Old Monk Rum founder Rocky Mohan may be best known for his popular liquor brand, but he has made an equally important impact on Indian cuisine. A connoisseur of fine food and cooking, Mohan has written four unique cookbooks. Each book demonstrates a deep knowledge of Indian cuisine and a passion for both tradition and innovation in the world of food. Read on for the story behind Mohan's books, the origin of the 'Old Monk' name, and a delicious new take on a classic recipe.
How would you describe the perfect meal?
Is there really ever 'the perfect meal'? I doubt it. There have been a number of memorable meals that I have had the opportunity of tasting. However, for me personally the meals that have challenged my taste buds and have surprised me through the combinations of ingredients are the meals that I remember most.
Where did Old Monk Rum get its unique name?
The name 'Old Monk' is derived from the knowledge that the monks were traditionally the purveyors and makers of fine wines, liquor, beers & cheese in their monasteries. Hence the label and name reflect that heritage.
What is it like around your home during the holidays? Lots of cooking and revisiting traditional favorites? Can you share one with us?
My home is a food person's den. It's fun to have both my sons cook with me on occasion and also to experiment with new combinations, taking traditional ingredients to a new level. There are numerous recipes which are traditional though with a twist. I'll share one of the dishes with you. Here, the rather humble Masoor Dal is cooked in a manner where it looks whole and intact while soft and tender, using ingredients like curry patta.
"The biggest learning that I have had is that we must, and I repeat must, preserve and document our cuisine, which I believe will be lost if not paid attention to."
Kharee Masoor Ke Daal
Ingredients:
1/2 cup Masoor Dal picked & washed
1/3 cup Desi ghee
1 Cup Onions finely chopped
3 Green Chillies chopped
1 tsp Garlic paste
1 tsp Ginger Paste
1/2 tsp red chilli powder
1 tsp Turmeric powder
12 Curry leaves
Salt to taste
1 Lime Juice
Directions:
Heat ghee and when hot add the onions, green chili, garlic and ginger pastes, red chili powder and curry leaves. Sauté for 2-3 minutes until the raw aroma of the pastes reduce. Add the washed lentils and salt. Stir fry the lentils for 3-4 minutes. Add 1 cup of water. Bring to a boil, reduce heat to medium and cover and cook until the daal is tender but still retaining its shape and is not mushy. Add the lime juice and stir carefully. Serve.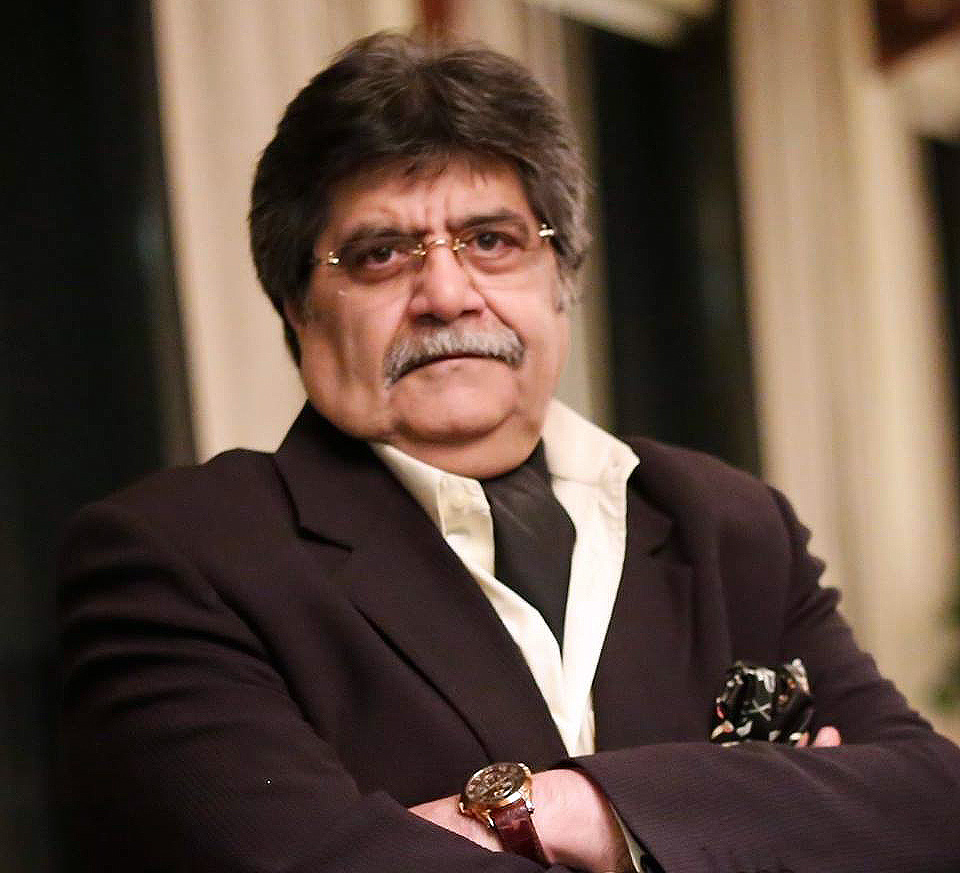 Will you ever create another cookbook? If so, any ideas that you can share?
I have already written 4 cookbooks, and they have all been received rather well.
The first book was The Art of Indian Cuisine which was published in 1997-98 and is based on my personal extensive research spanning a period of almost 25 years. The book is currently in its 12th reprint.
The second book that I wrote was called Rice & Spice where I was able to share Rice recipes where rice is used as a complete meal, as accompaniment, as bread, as dessert. This book has been adopted by Kohinoor Rice as a promotional addition clubbed with the sale of their rice.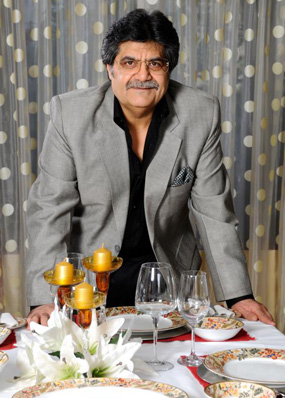 The third book, Wazwaan Traditional Kashmiri Cuisine, was and is the only book ever written on the cuisine. This was documentation of the hidden and never-shared recipes of the Kashmiri Waza. A Wazwaan is a meal served at weddings and other major celebrations in the valley.
My latest book is Rocky's Table, Indian menus for fine dining and wines to match.
What are some of the greatest misconceptions about Indian food?
The one that stands out is that Indian food is hot and spicy and should only be had with lager.
What have you learned about food in general as you have traveled and tasted so many dishes and cuisines?
The biggest learning that I have had is that we must, and I repeat must, preserve and document our cuisine, which I believe will be lost if not paid attention to. Other great [cultures] have documented their cuisines and continue to promote them all over the world.
What is one thing that would surprise people about you?
That I am very happy spending time with myself and would rather be at home and that I do not eat out all that often.