Feb

26

2015
Tags
Related Posts
Share This
Restaurateur Shiva Natarajan sells game-changing restaurant empire to acclaimed chef Hemant Mathur
There are few individuals who have affected New York's Indian dining scene more positively or significantly than Shiva Natarajan. The Calcutta-born entrepreneur is responsible for several of the city's most successful Indian restaurants, including Chola, Thelewala and Dhaba.
Natajaran's success has been driven not by a fixation with culinary trends, but rather by an understanding of what people truly want to experience when they pay for a meal. As a child, Natajaran experienced the joys and intricacies of cooking through his grandmother's busy kitchen. After working in the financial sector, he had thorough knowledge of what it would take to sustain a successful business venture. He eventually fused his love of stellar cuisine with exceptional business acumen to create a thriving dining empire in the notoriously volatile restaurant industry. New York is by no means an easy market, but Natajaran has stayed in the game by focusing on consistently creating the best possible experience for his diners.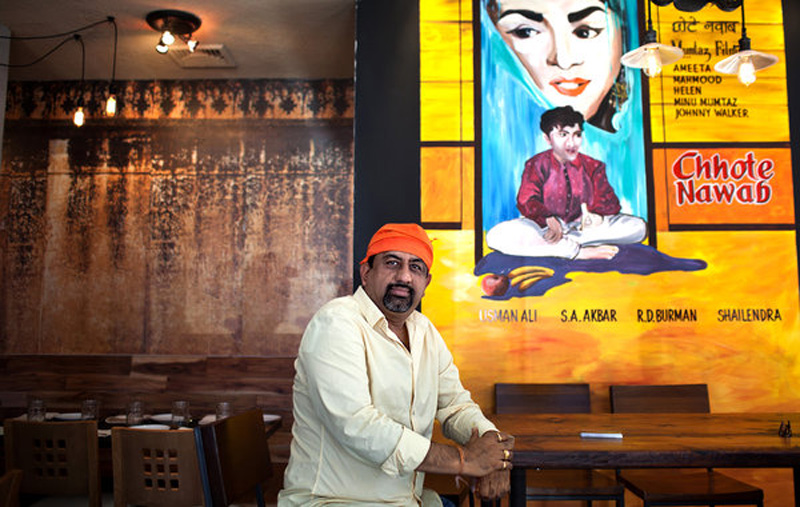 Throughout his eighteen years as a restaurateur, his work has been praised by the critics and enjoyed by countless customers with a discerning taste for quality Indian food. Natarajan has always found inspiration in the recipes of his family and cultural traditions around India, adding a palpable level of heart and authenticity to all of his fine dining experiences.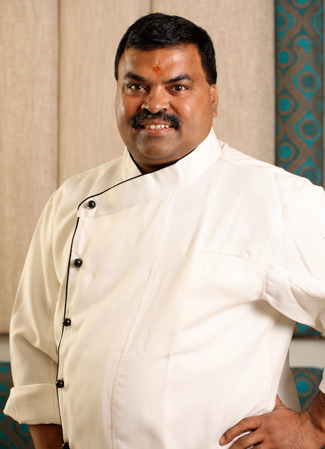 Chola, one of his most popular ventures, was named "one of New York's best Indian restaurants" by New York Magazine and received great praise from New York Times critic Ruth Reichl. The reach of his restaurant empire has been far and wide, earning recognition on CBS, NBC, and across multiple print and digital publications.
After almost two incredible decades in charge of a thriving restaurant empire, Natajaran has handed over the reigns to Michelin starred-chef Hemant Mathur. There is no doubt that the restaurants, including Chote Nawab, Kokum, Chola, Daba, Haldi and Malai Marke, are in capable hands.
Chef Mathur, a native of Jaipur, is well-known and appraised for his work at Tamarind and Devi. Devi had the incredible distinction of being the first Indian restaurant in the United States to earn a Michelin star. Mathur has since opened Michelin-starred Tulsi and has been lauded as a master of tandoor cooking.
Going forward, Natarajan will continue his entrepreneurial journey by traveling throughout India. A cookbook is in the works, as is a line of sauces and condiments that is sure to benefit from the same commitment to authenticity and customer satisfaction as his restaurants have.