Oct

13

2014
Tags
Related Posts
Share This
An Elevated Experience at Awadh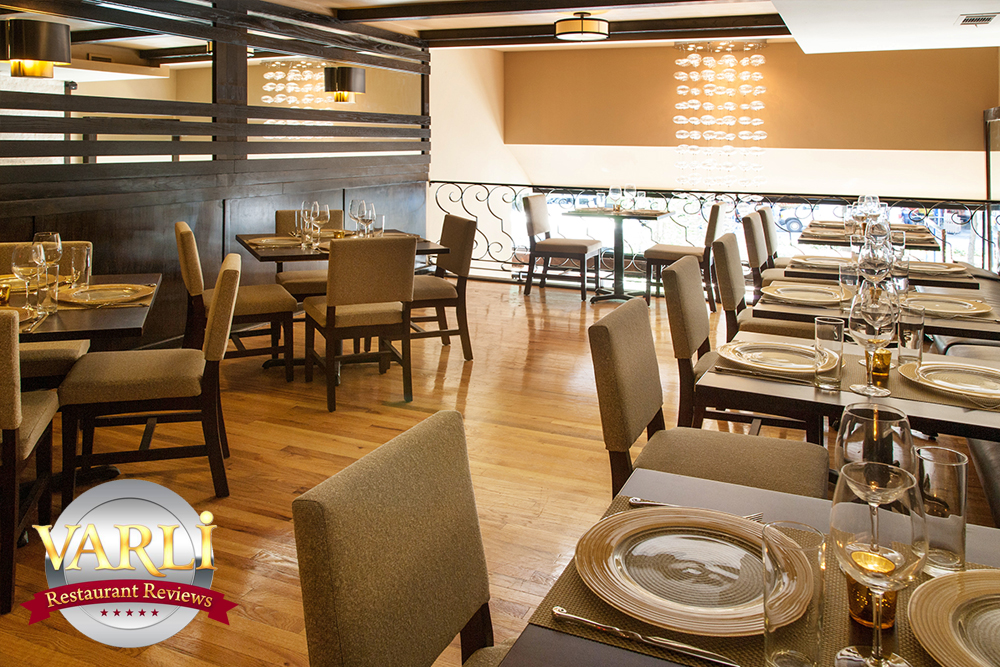 After opening Bhatti Indian Grill and Moti Mahal Delux in NYC, Gaurav Anand cemented his dream of being among the leading Indian restaurateurs with the upscale Awadh. While the Upper West Side is known for many great eating establishments, no one in the area does Indian quite like Gaurav's flagship restaurant.
From the moment you step into the beautiful ultra-modern dining room, you're reminded of the extravagance and richness of the princely state in India that Awadh is named after. The ambience is calming, nourishing, and pampering, with regal-looking light fixtures and Indian-influenced artwork, mahogany tables, a sleek and inviting bar, and bold copper fixtures. Amber tones cast a warm glow over diners as professional uniformed servers make it clear that Awadh is several cuts above the typical Indian dining experience. Here, you get the feeling that they care about your first impression just as much as they do about filling your stomach. One glance around the busy restaurant reveals that this is far from a hidden gem, as local patrons and destination-driven foodies are planted at every table, ordering with abandon as every dish here is deliciously and creatively done.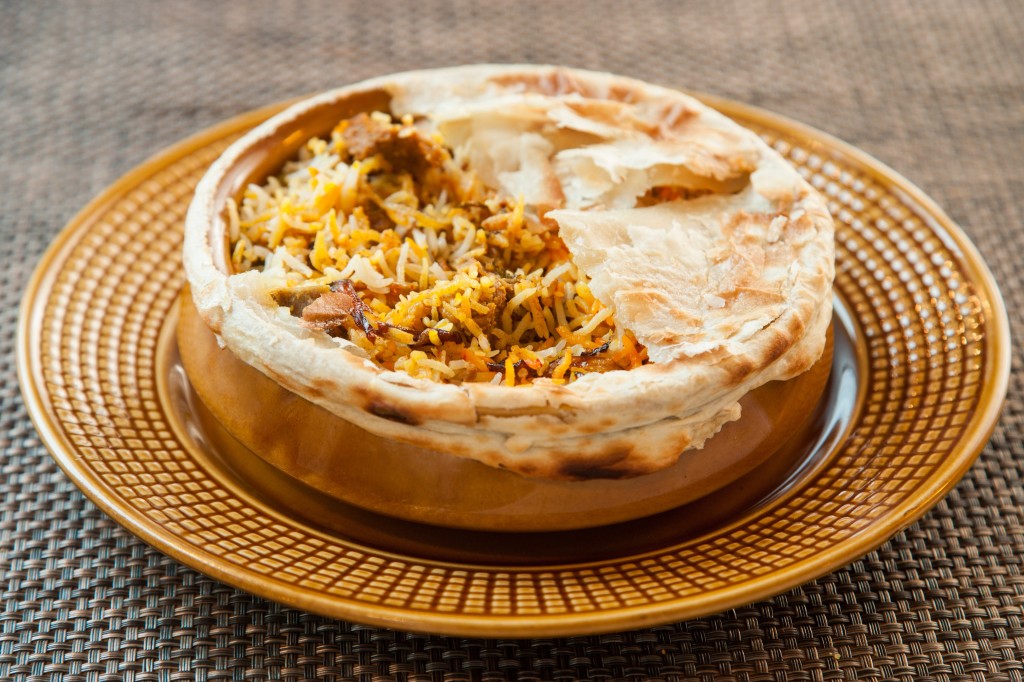 Menu highlights:
The menu and cooking technique at Awadh focuses on bold flavors that balance spice, intensity, and texture. Attention to detail and the use of interesting, lesser known spice combinations are what makes this cuisine distinctly different and Gaurav's dedication to learning this art is obvious in the end product. A crispy okra starter (karari bhindi) was easy to be blown away by…with paper thin strips of okra covered in a delicate batter and accompanied by an exquisite red beet sauce. Samosas, while a staple at many Indian restaurants, had the perfect ratio of outer shell to filling here and were paired with a tart cranberry dip. One of the most remarkable appetizers was the signature chicken (Awadh murgh tikka), soft, juicy, marinated in pomegranate, and done like no one else in NY. There was just a hint of sweetness without being overpowering, a characteristic representative of several dishes at Awadh. The chicken tariwala was also incredible, simmering in an aromatic coconut curry, and leaving the palate yearning for more with each new bite. Standouts among the lamb dishes included the kakori kebab, bursting with spice and flavor and served alongside a celery dip that was reminiscent of a unique Indian guacamole. Lastly, for those that really need rice to round out the meal, the biryanis were perfectly seasoned and creatively served in a clay pot covered with a tandoori roti.
While many Indian restaurants showcase their food and treat drinks as an afterthought, Awadh also offers outstanding cocktails to complement their dishes. The Nawab, a concoction of tequila, fresh tamarind pulp, and black salt, is the perfect end-of-day drink. The Indian Summer is also refreshing, with rum, mango puree, club soda, muddled lime, mint and fresh green chilies.
The focus at Awadh is on quality ingredients, unique combinations, and flawless presentation. From the silverware to the serving dishes to the flair of each plate, the dining experience feels elevated and special from the first bite to the very last. With only three months under its belt, this restaurant is already operating like a seasoned veteran and filling its tables with regulars that can't get enough of the food, service, and amazing ambience. So the next time you're up for being fed like modern royalty, head to this newcomer to discover a new standard in Indian cuisine.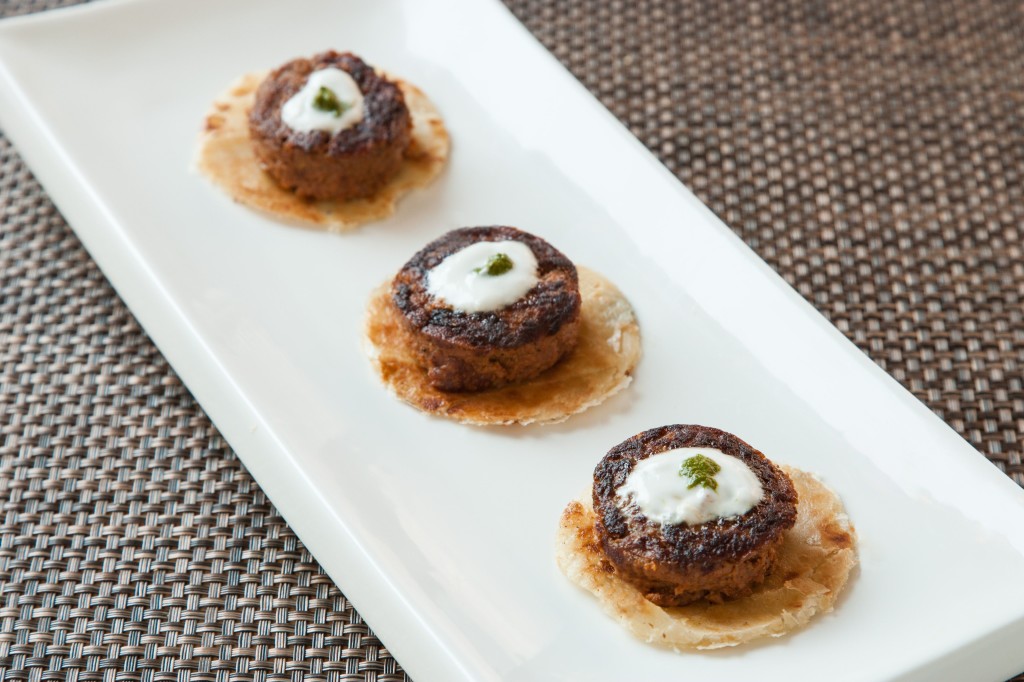 Photo credit. Seba-Mika Photography