Nov

20

2014
Tags
Related Posts
Share This
A New Twist on Cooking Shows: Kawan Kitchen Mate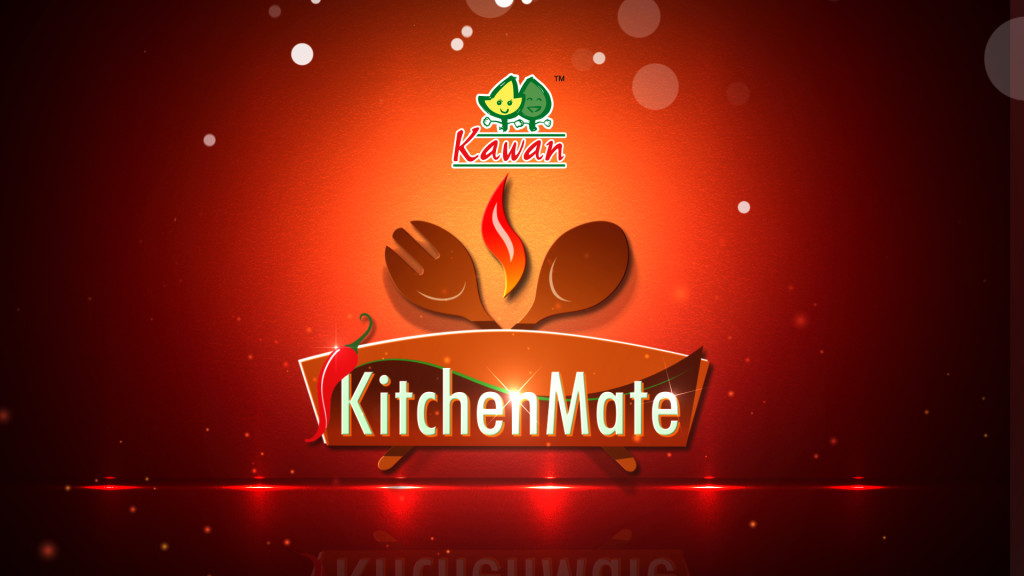 Introducing the next generation in cooking shows – Kawan Kitchen Mate, developed by leading advertising and production firm TOUCHDOWN MEDIA INC, is based on the premise that every South Asian family who has settled in the U.S. has a unique story. Focusing on food as the bonding agent that keeps families together, helps people survive struggles, and serves as the cornerstone of celebrations, the show allows viewers to get to know 13 South Asian households. By sending an experienced FOODIE to each household, Kawan Kitchen Mate will introduce South Asian food and families to U.S. audiences through attempting to solve the commonly shared dilemma of what to make for dinner.
The idea is brilliant in its simplicity and universally appealing because of its applicability to daily cooking challenges. While it's common for most cooks to exchange recipes and cooking tips, most still find it challenging to come up with daily meals that excite and satisfy their families. That's why Kawan Kitchen Mate will send a FOODIE, also known as an everyday food enthusiast and knowledgeable cook, to help each household prepare unique and easy dishes that are meant to please the whole family. The FOODIE will be the anchor and someone who is able to add innovation to simple dishes without needing the expertise of a professional chef. The beauty of the show's concept is that families will learn how basic ingredients on their grocery list and in their fridge can be used to make new tasty dishes every week. It's part reality TV, part educational cooking show, and part entertainment as viewers meet families from across the U.S. and learn how to apply the FOODIE's solutions to their own lives.
Participating households and viewers will get more than just the benefit of simple, everyday solutions to their cooking questions. They'll also get easy-to-follow meal solutions and the ability to feel part of a larger South Asian community through hearing about shared challenges and successes. Because the FOODIE will be selected by a consulting panel of some of the top names in the Indian culinary industry (e.g., Varli Singh, Chef Hemant Mathur, Restaurateur and Chef Monish Gujral, and more), the advice is sure to be credible, usable, and understandable by the average home cook.
With innovative cooking made this easy, there'll be no more excuses for making the same boring meals each week – unless of course, your family loves the new meals so much that you have them begging for a repeat. It's time to break out of your rut and stay tuned to the Star Plus channel for the show's upcoming premiere.